TO ACCESS POST-EVENT TO THE VIDEOS / SLIDES:
login* to the platform and come came back! Register for the event,too if you haven't done yet to activate the links in the agenda below!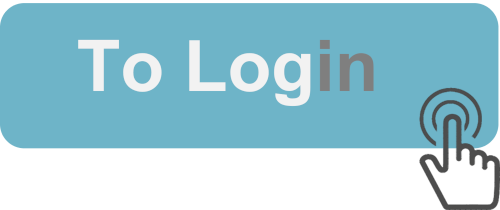 ONLY FOR ALL THOSE WHO ARE NOT REGISTERED ON KEP:
Are you interested to access?! Join our community first !! by subscribing for free on our platform!!Our platform will open its doors for you!!! Then login to the platform and register to the event you wish to access.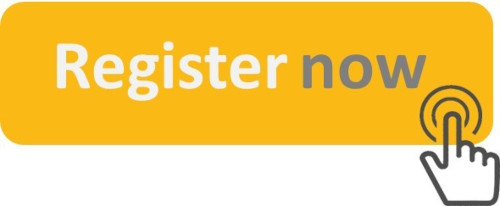 *Why do we only offer access to all those who subscribe to KEP?
We pay the utmost attention to the protection of your personal data but we need it for our statistical processing and for our reports to the European Commission. You will only provide your personal data in accordance with our privacy policy and on the basis of your needs and your free choices which we will fully respect.
Furthermore, by registering on KEP you will be updated on our services, our activities and achievements that only you intend to follow, and if you want to follow any