Advisory board
Our Advisory Board (AB) consists of ten experts from outside the VIPERLAB Consortium. Their expertise is related to the topic of perovskite materials and photovoltaics in industry, academia, publishing, policy making, etc.
The main role of the AB is to advise the VIPERLAB Consortium on high-level infrastructural, technical, industrial, political, societal and strategic issues. In addition, the AB is regularly informed by the VIPERLAB coordinator on the progress and results of the project.
For specific tasks and deliverables, AB is expected to provide feedback and help the consortium to identify important stakeholders who can participate meaningfully in the VIPERLAB networking activities.
Search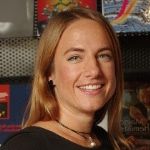 Editor-in-Chief of Solar RRL, Wiley-VCH

Role in the project : Advisory Boar Member
---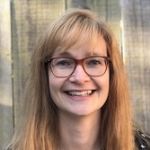 Staff Scientist, Leader of Materials for Energy Conversion Group at Berkeley Lab
Role in the project : Advisory Board Member
---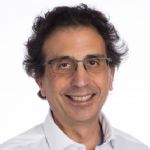 Chief Technology Officer, Oxford PV
Role in the project : Advisory Board Member
---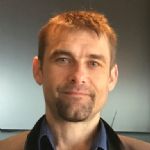 Chairman of IEA PVPS, Specialist In Solar Thermal Systems
Role in the project : Advisory Board Member
---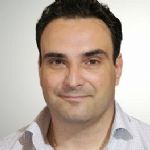 Research Scientist, Vice-President of Hellenic Mediterranean University Research Center
Role in the project : Advisory Board Member
---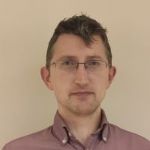 Secretary General of EUREC
Role in the project : Advisory Board Member
---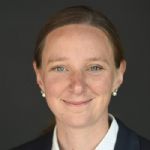 COO & Co-founder, Evolar AB
Role in the project : Advisory Board Member
---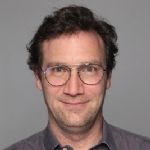 Consultant for International Collaborative Projects in Cleantechs, Greensquare
Role in the project : Advisory Board Member
---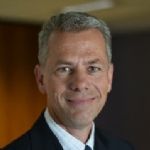 Chairman of ETIP-PV, Professor at University of Ljubljana
Role in the project : Advisory Board Member
---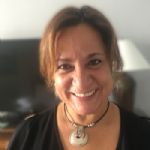 Research Scientist, Leader of Photovoltaic Energy Group at ICN2
Role in the project : Advisory Board Member & External peer reviewer for user proposals
---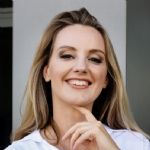 Inventor and Co-founder, Saule Technologies
Role in the project : Advisory Board Member
---