PV RTD Topics
A list of the relevant PV RTD topics are propose for the Solar perovskite Technology
It is a tentative list that is dynamically updated following indication of VIPERLAB and EERA-PV experts.
PV RTD Topic can be sorted by utilizing different criteria.
To each specific PV RTD topic is associated , when applicable
the list of available VIPERLAB experts, infrastructures , equipment,
courses, technical documents with the aim of intensifying the collaboration and the knowledge sharing among VIPERLAB R&D providers
access to information content offered to VIPERLAB/non VIPERLAB organizations with the aim of proposing collaboration.
The main R&D topics per technology area are summarized below: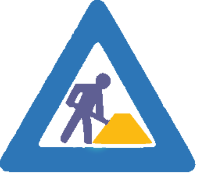 Note:
This page will soon be enriched with contents as soon as these are made available by the project activities
Search
No result with chosed parameters.