The 9th call is open. Apply to access!!
Submit your proposal as soon as possible.
Deadline November 30, 2023 (23:59:59 CET)
The eight call was closed on August 31st, 2023. After the first eight successful calls and more than 92 submitted projects widely granted to access, stay tuned!!! Thewe open the 9th call . The projects presented with thie last call and the previous ones are under review. Unfortunately there is a delay in the review process due to a cyber-attack suffered by HZB. Learn more here. Applicants will be very soon notified about the results.
VIPERLAB is an EU-funded H2020 project that brings together a network of European-based scientists and research organizations engaged in the study and development of Perovskite PV.
VIPERLAB's mission is to facilitate faster and more reliable technology evaluation cycles to enable rapid market entry of perovskite-based photovoltaic products and thus more widespread use of renewable energy conversion technology.
The VIPERLAB H2020 project provides open access to the EU's state-of-the-art perovskite infrastructure covering the entire innovation/value chain from material preparation to fabrication and characterization of perovskite devices and modules
To subscribe on VIPERLAB KEP

Our Knowledge Exchange platforms (KEP), integrated with the other platforms, supports the project by offering information to free access to our Research infrastructures, available expertise, data base exachange, technical documents, webinar/on line courses and more!
Our Platforms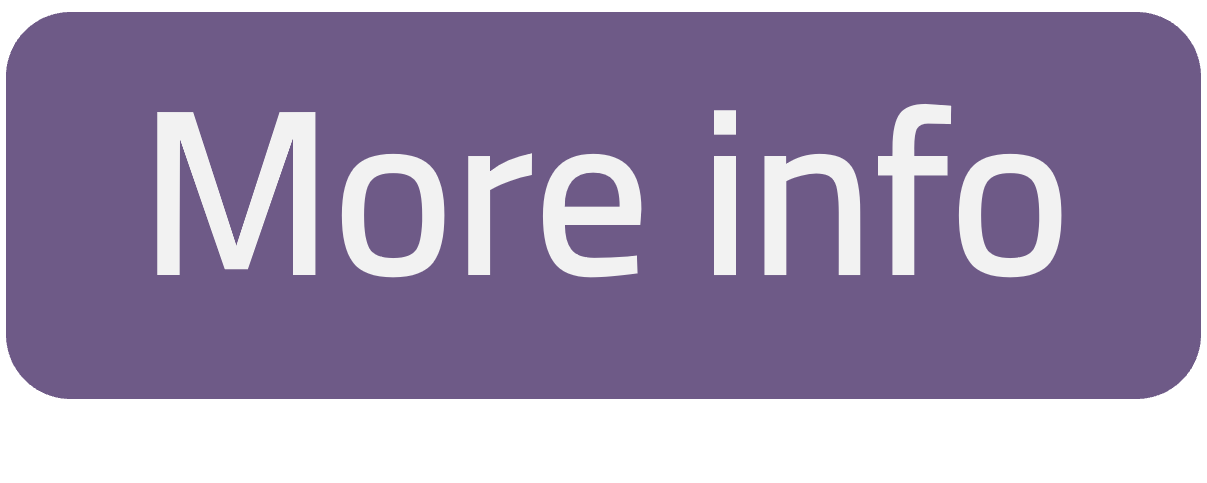 Upcoming Events & Learning Opportunities

[SPRING SCHOOL] - Start date Mar, 18th 2024
---
Latest News

---

---
---
---